In 1988, Laizhou Qinglong (Songhe) Spark Plug CO., LTD was started by our boss Mr. Liu, father of Chinese spark plugs and a man of craftsman spirit,paying attention to every detail about quality and technology.
Now over 30 years' devotion to spark plugs, Qinglong is one of the leading spark plug manufacturers with an area of 10,000 square meters, and have the most comprehensive spark plug inspection system equipment in China. In 2018, Jinhua Sizhouda Automobile Accessories CO., LTD has been set as our foreign trade marketing office in Jinhua.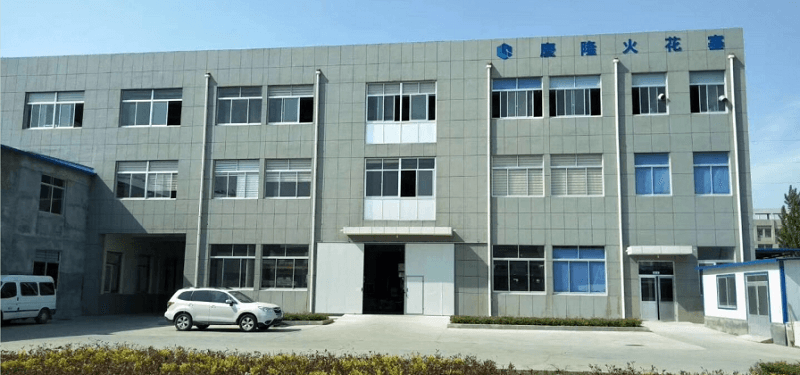 Our product range covers iridium spark plugs, double iridium plugs, nickel-clad copper standard spark plugs, platinum spark plugs, single-electrode spark plugs, multi-electrode spark plugs, and our self-developed two-low-one-high three-electrode iridium spark plugs. Our spark plugs are widely applied for automobiles, motorcycles, generators and small machinery.

Our factory strengths:
1.Our staff: 30 technicians, over 100 assembly workers, 8 senior management developers and 10 salesperson.

2.Production line: 10 production lines with the daily output of 100,000pieces.
3.Most comprehensive spark plug inspection system equipment in China: including raw material strength, hardness, inspection equipment, raw material fine size inspection equipment, raw material internal structure inspection equipment, anti-aging test bench, shock resistance test bench, and a series of experimental systems

4.Advanced Technology: Japanese and Korean technology, Bosch hot sealing technology for low-middle end automobiles, NGK cold sealing technology for middle-high end automobiles;

5.Wide Range: automobiles, motorcycles, generators and small machinery with over 200 models of spark plugs and different types, such as platinum spark plugs, iridium-platinum spark plugs, multi-ground electrode spark plugs, V-cut center-electrode spark plugs, surface-sparking plugs, Nickel copper spark plug, V-groove center-electrode spark plugs, etc.
6.Strict quality control system: We have executed strict quality control to every process form raw materials, semi finished products and finished products. ( ISO9001:2005, TS1649 and 6S management have passed.)The high quality standards and control has brought us so many business clients and OEM clients such as Shanghai GM, Shenyang Mitsubishi, and etc,

7.Much experience in OEM and Brand operation: In our earlier years, many customers came to us, instead we to them. We have never worried about lacking of customers due to good reputation in this industry. We were purely producing and OEM for customers. In recent years, our boss have got brand consciousness. We've created our brand MATUWA and our unique selling point "MATUWA PACKAGE", which is the result of deep researching into the after market.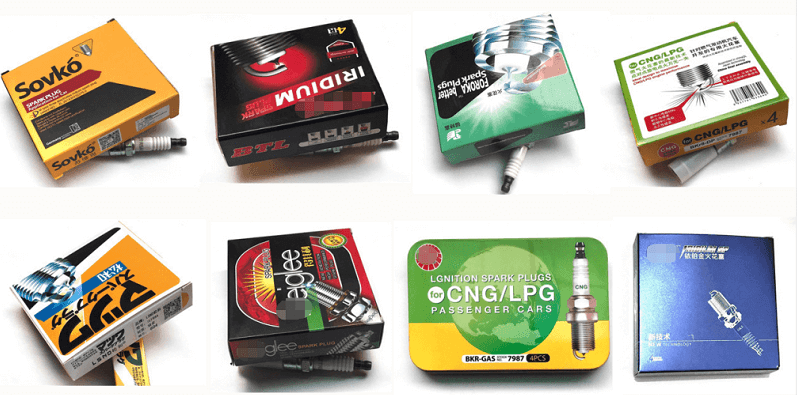 8.Excellent service: offering excellent pre-sales and after-sales service. Before placing your order, professional salespeople will have smooth communication with you.When processing the order, we will keep you informed about the schedule, show you photos and videos, contact forwarder as your requirement, etc, make sure the goods are delivered to you on time.